The next OWOFF tour will draw on the inspiration and experience from team members with previous military motorsports entertainment program experiences in both the Vietnam and Iraq/Afghanistan wars. Our group of automotive professionals and enthusiasts will be powered-up to deliver the Operation Wheels of Freedom Foundation experience to the deserving men and women of our military services.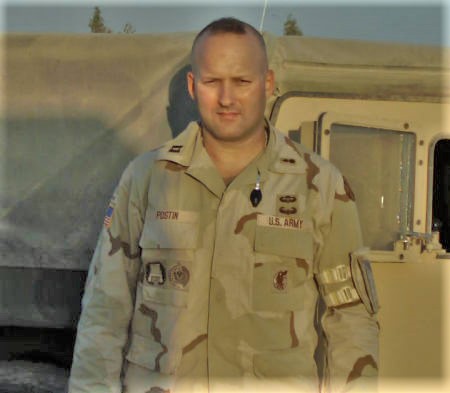 OWOFF is much more than a typical USO-style entertainment offering. The OperationWheels of Freedom program is actually a safe driving outreach program, presented in a thrilling, performance car experience. With a muscle-car twist and roots that go back over 50 years, the most recent incarnation of this incredibly successful safe driving program began years ago with a request in the form of a simple written correspondence:
After 18-months of active duty near Baghdad, Captain Troy Postin penned a letter to his friend and professional race car driver Kim Crumb. In it he talked about the things he missed back home, chief among them, the thrill of car culture and being behind the wheel. That letter ended with Postin suggesting that Kim consider bringing his award-winning car over the water to Camp Anaconda, Iraq to entertain and strengthen the morale of the troops stationed there. A few months later, Operation Wheels of Freedom Foundation was formed.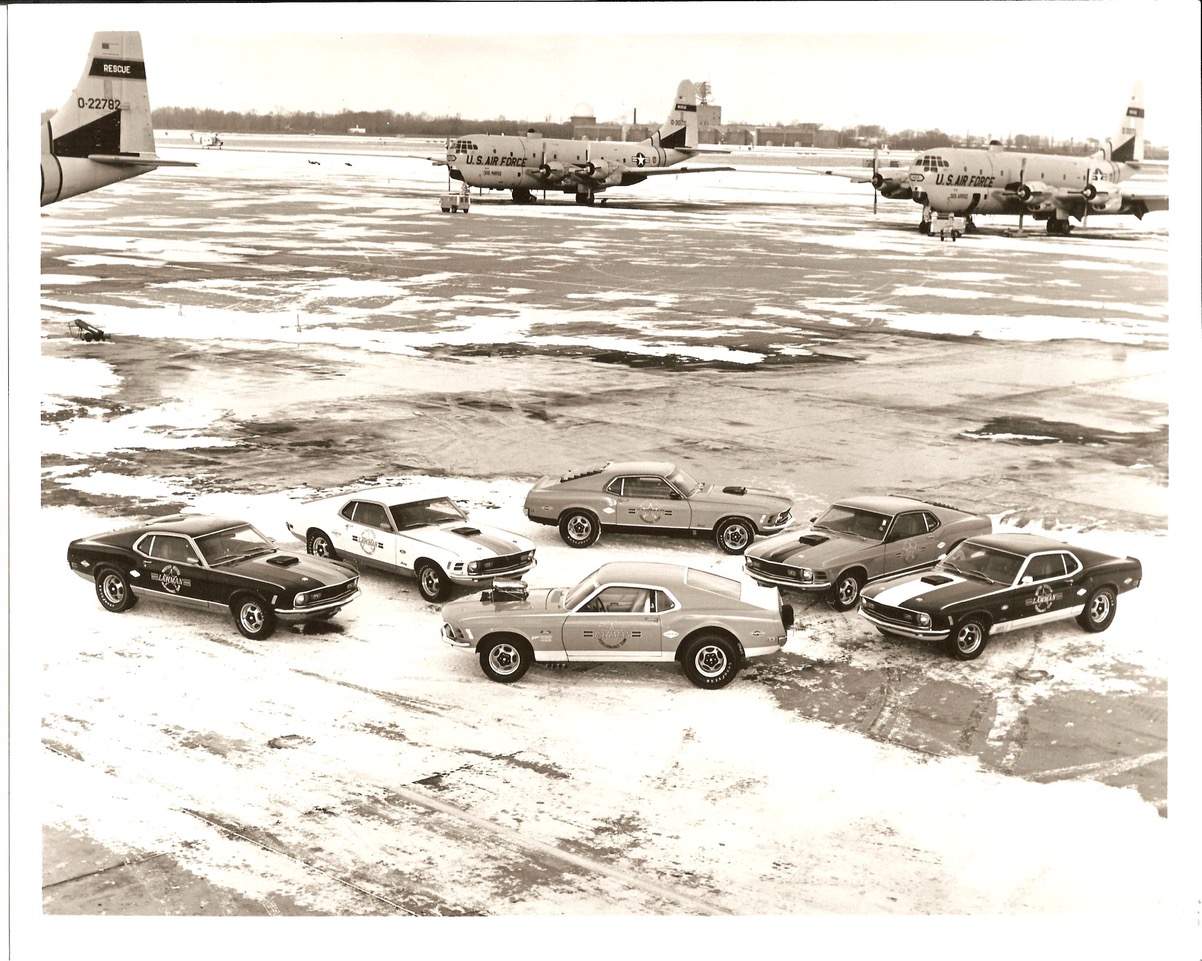 From its beginning, the OWOFF was seen by base commanding officers and troops alike as a great success in addressing personal motor vehicle (PMV) safety problems. But that comes as no surprise. While the current OWOFF is relatively young, its genesis goes back to the Vietnam War where OWOFF board members John Graffius and Jim Treppa were instrumental in implementing the United States Motorsports Team, the original safe driving seminars for Marines stationed throughout South East Asia. This inaugural experience was met with considerable acclaim, and as a battle-tested part of the DNA of today's OWOFF, helps to explain the ongoing success of this incredible program experience.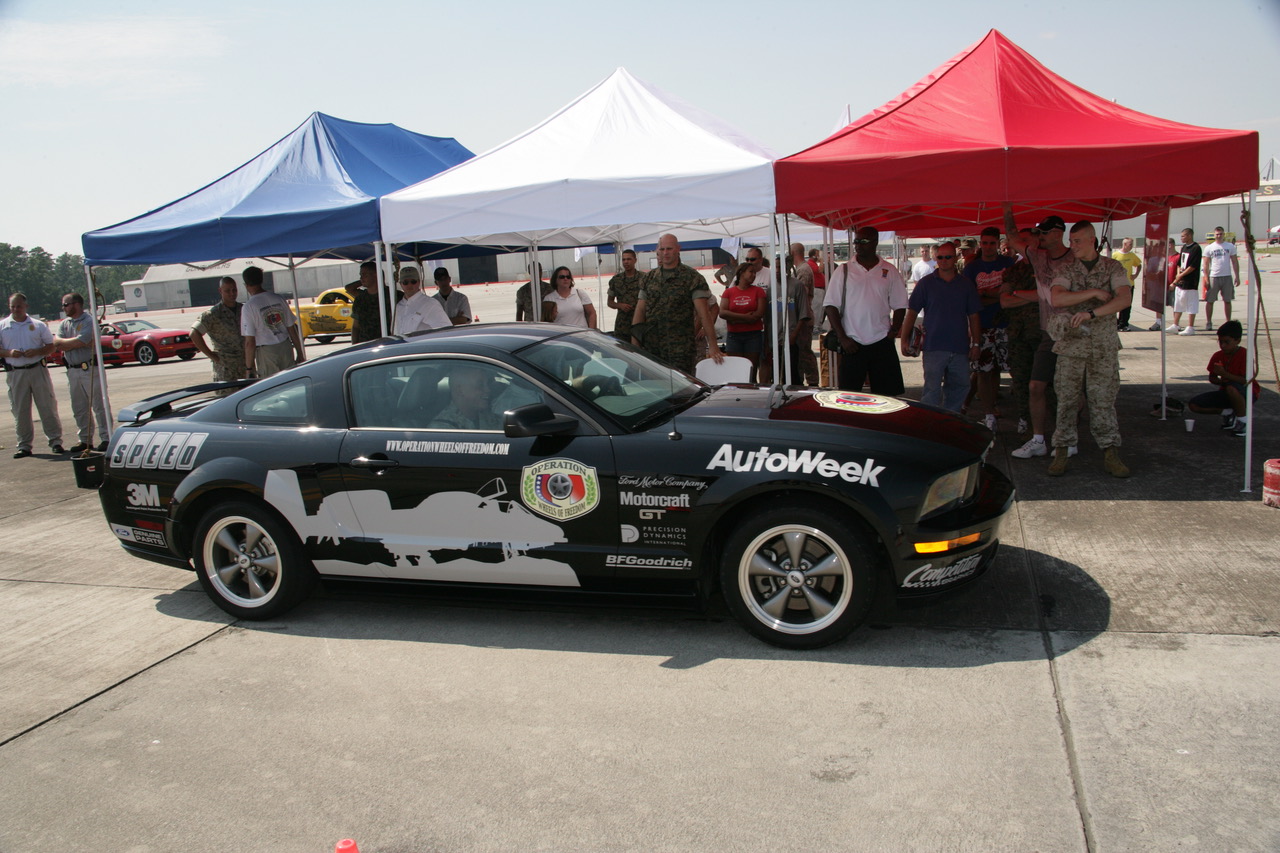 First Tour, 4 bases. The first Operation Wheels of Freedom tour, conducted back in 2005, targeted five US Marine Corps bases: Camp Lejuene, MCAS New River, MCAS Cherry Point, MCAGCC Twentynine Palms and Guantanamo Bay Naval Base. All but The Naval Base at Guantanamo Bay received OWOFF events due to the catastrophic effects of Hurricane Katrina that sadly forced the cancellation of OWOFF event programming.